Announcing Shapey Heads for web
Posted 11 Jan 2021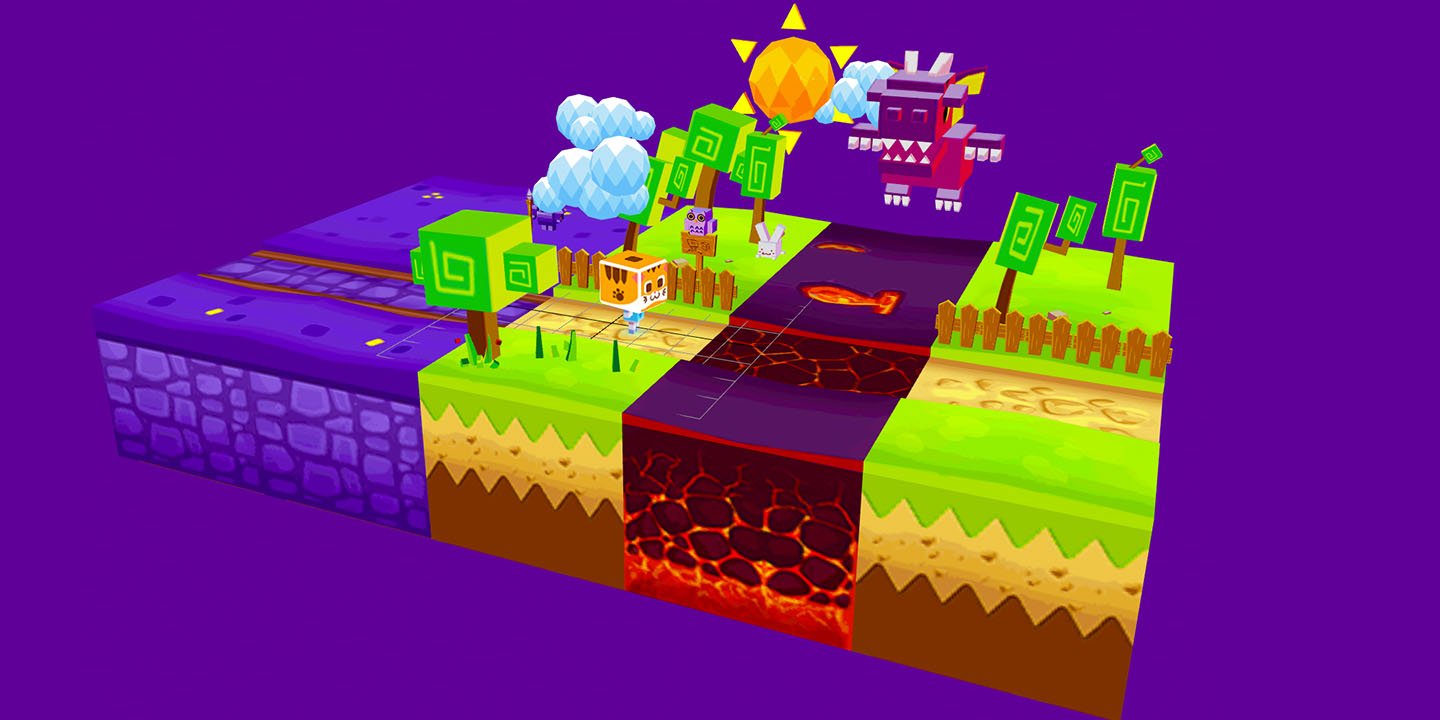 Our game Shapey Heads will be available very soon on any device with a browser
Our well know casual game that was developed originally for mobile and was feature by APPLE on the APPSTORE, will be available as a HTML5 game. You will be able to play in almost any device with a browser, for FREE!
This project is beign developed with PLAYCANVAS and will feature a small change on the gameplay to make it more HIPER-CASUAL.
We also aim to release this game on FACEBOOK INSTANT GAMES so stay tuned!
The launch date will be on MARCH 2021.